Training and Programs
Connect with other soulseekers in a range of inspiring seminars and workshops
"I define connection as the energy that exists between people when they feel seen, heard and valued; when they can give and receive without judgement; and when they can derive sustenance and strength from the relationship"
– Brene Brown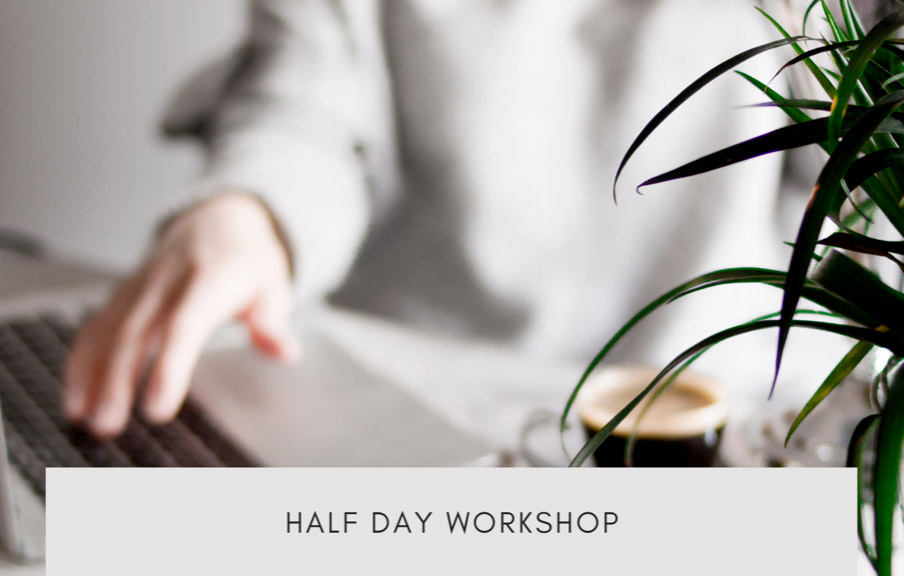 burnout, vicarious trauma & self care
for frontline and helping professionals
Wednesday 11th March 2020
9am to 12.30pm
19 Chetwynd Road, Erina
$190pp including light refreshments
Vicarious Trauma (sometimes also called Compassion Fatigue), describes the phenomena generally associated with the "cost of caring for others".
Vicarious trauma is the emotional residue of exposure that 'helpers' have from working with people as they are hearing their trauma stories and become witnesses to the pain, fear and terror that trauma survivors have endured.
There are many signs and symptoms to be aware of and many simple remedies to adapt in order to minimise the impact of your profession.
Designed for school teachers, frontline workers, medical and response staff, counsellors and other professionals.
This half day training will equip you to:
Understand stress, burnout and vicarious trauma
Recognise the signs
Implement strategies to address both burnout and vicarious trauma.
"We walk alongside the clients. We listen to their stories. We invest emotionally. We are human, so it has to have an impact."
– Frontline Worker
Overcome obstacles and live the life you are ready for. Subscribe now to our newsletter.