"Naomi showed me compassion and in her beautiful, sensitive but powerful manner she equipped me with the tools and knowledge to help me heal. I have so much gratitude and thanks to Naomi. She has been a blessing beyond measure in my life."
– Mel
To be of service is to consciously choose to offer yourself in support of others, and Souljourn has been birthed to do this.
SoulJourn is a safe and nurturing therapeutic space, combining psychotherapy, clinical supervision, reflective practice and body work.
With a beautiful office space on the NSW Central Coast, Souljourn provides a range of services from this space in addition to online sessions across the world.
Souljourn also provides contracted training services across Australia.
Are you at a turning point in your life?
Do you seek clarity? Fulfillment? Purpose?
Do you desire support to claim back your power and live your most passionate and soulful life?
Take the next step on your journey here, return to self-love, listen to your inner guidance and walk your soul's journey in abundance.
My name is Naomi and this is my beautiful offering to the world … Souljourn.
I am a spiritually guided psychotherapist and healer on a lifelong journey of self-exploration.
There have been many roles and responsibilities, triumphs and failures that have brought me to where I am and every day I challenge myself to work towards embracing them all. It is the wisdom of these challenges and triumphs that I call on in my work.
My intention is to share my learnings with others – like you. Together we have the capacity to explore, challenge and lovingly connect with our 'stuff' so that it can find its place as a part of who we are.
I have qualifications in psychotherapy and training & education which allow me to be registered and insured as a practitioner. This is peace of mind for you (and me) but is only part of the big picture. I have studied and immersed myself in REIKI, energetic medicine, healing ceremony and intuitive readings and have learned from the amazing Psychic/Medium and all-round lovely guy Michael Wheeler.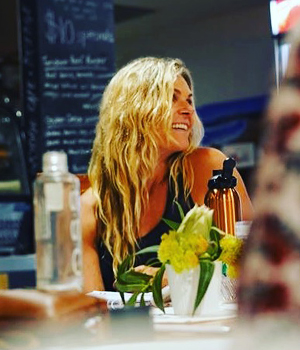 Over much of my lifetime I have worked with thousands of people who have taught me more than they will ever know. It is their resilience, courage and capacity to grow despite the most devastating circumstances that has, in part, made me who I am. To each of them I am eternally grateful.
I come to my work with an open heart. Most days bring with them personal and professional challenges but I am committed to giving these challenges the opportunity to expand my awareness and stretch me out of my comfort zone.
All change brings uncertainty … but it also brings opportunity. My wish for you is that you find a way to navigate your current challenge, with an allowing heart and open arms. And if you need someone to hold your hand for a while … I would be honoured to be given that opportunity.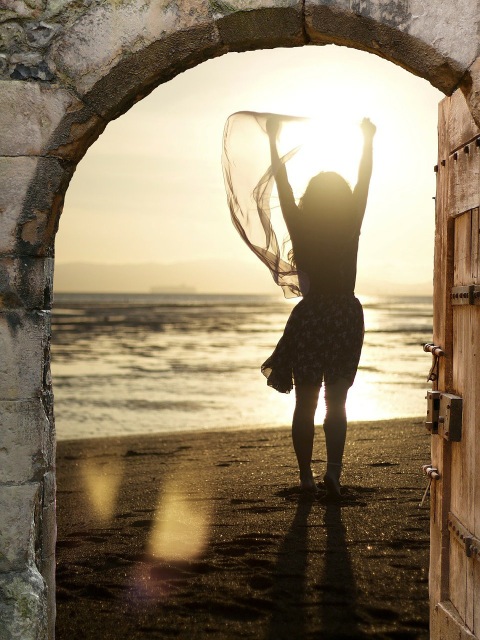 You dream and desire …
to feel well;
to thrive;
to have a happy and abundant life;
to heal illness;
to forgive and love more;
to know what the next step for you is
You may …
Feel stuck or lacking purpose
Be at a major transition in your life
Have just experienced a loss like divorce
Be seeking a more spiritually connected existence
You and I can work through this together. You already have the answers and I'm here to support you to find them within.
Overcome obstacles and live the life you are ready for. Subscribe now to our newsletter.